Burt's Bees
INNOVATION IN DIGITAL BUSINESS STRATEGY, UX, AND PERSONALIZATION ON DEMANDWARE
Customer Segmentation
We collaborated with Burt's Bees B2B to transform its eCommerce service to provide  customized offerings to SMB retailers by class-of-trade. Personalized content by customer segment, streamlined order process functionality and loyalty offers integrated with MAP drove incremental sales growth.
Uncapping Demandware Customer Group Functionality
Hand-in-hand with the bee2bee team we manage the targeted content creation and staging/production admin in Demandware Business Manager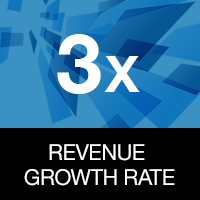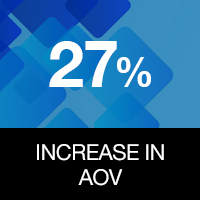 Customer Analysis and Segmentation
Alphazeta analyzed all B2B existing customer data identifying insights on buying behavior, seasonality, geography and class of trade. We also conducted in-person interviews to provide specific context and further insights. This drove the segmentation development.
Contextually relevant content was developed, including featured and related products, themes, upsell and cross-sell.
Alphazeta's design team created brand-Burt's website pages and email content for the marketing segmentation initiative.
Demandware Administration
Alphazeta managed the Demandware Customer Group content upload, A/B testing, QA, tracking and scheduling.