Masters of Digital
At Alphazeta we leverage our team of experienced Ecommerce business leaders who have driven transformational growth and UX/Development teams who've built high-performance sites, to achieve your goals.
We are experts in B2C and B2B digital business. Our clients range from growth-stage start-ups to global enterprises in USA, Europe and Asia. In our 20 years in business, our commitment to customer service and going over-and-above expectations has resulted in strong partnerships with our clients to achieve exceptional results.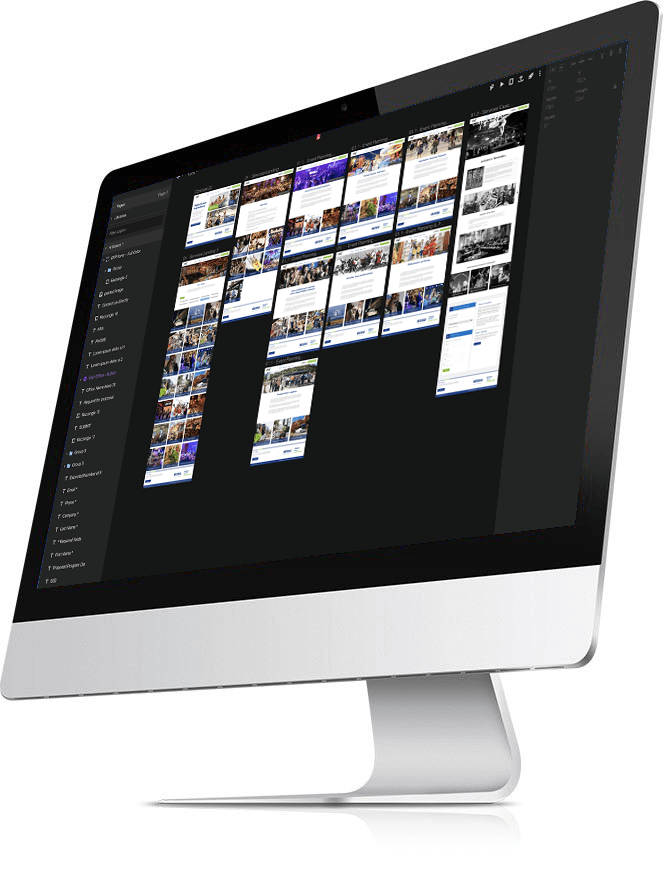 "Develop flexible and scalable solutions that have a long lifespan."
Capabilities.
END-TO-END, WE KNOW DIGITAL
We've been at this game for 20 years — and are proud to offer the insights and solutions to help you succeed at every step in the process.
Work.
WE BELIEVE IN OUTCOMES FOR ENERGY INVESTED—YOURS AND OURS. THINGS LIKE BRAND ENGAGEMENT AND LOYALTY, NEW CUSTOMER LEADS AND CONVERSIONS, RECORD SITE TRAFFIC AND INCREASED SALES.