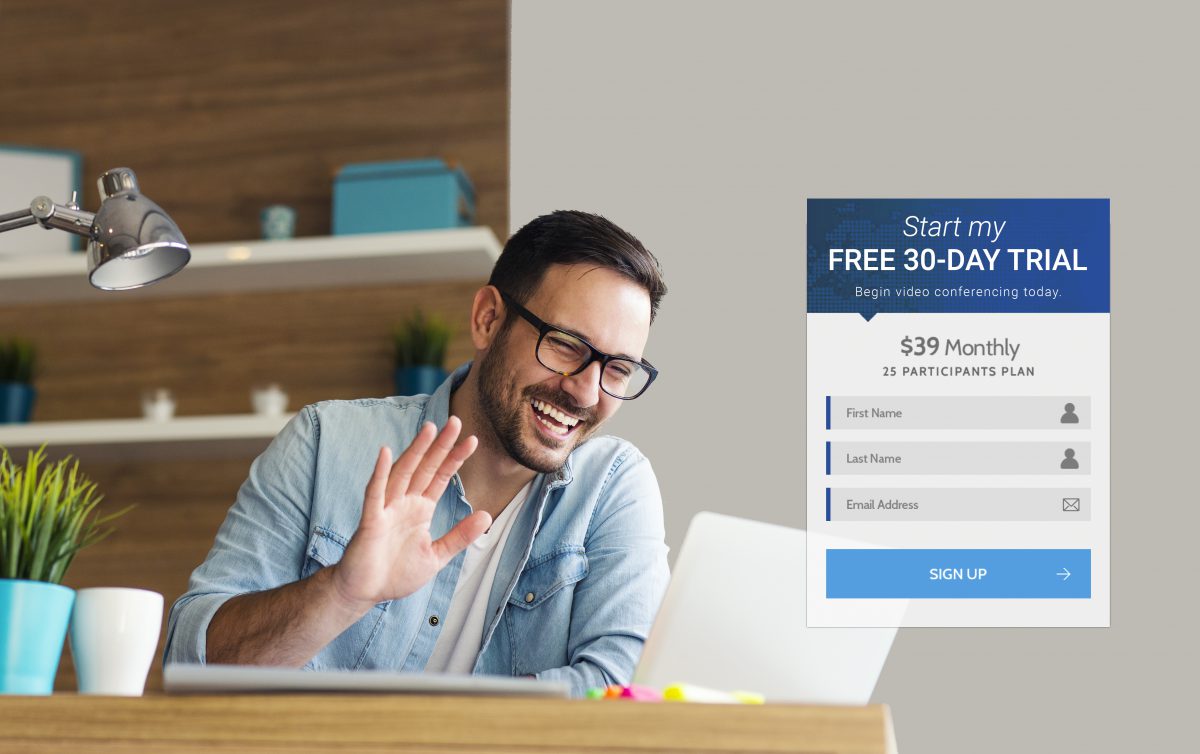 Analytics + Website UX + Redesign + A/B Optimization = +284% Revenue Increase
Alphazeta's analytics experts reviewed online conversion and sales to identify growth opportunities. The UX team then re-engineered the buy flow and designed the new layout, look and feel. Our developers implemented this on the Episerver platform and utilized the out-of-box A/B testing capability. Testing confirmed the changes drove nearly 3x increase in sales. The client was thrilled!
UX + Design = Performance
What's on your website? In this test, the "A" product versus the "B" product were exactly the same. So what's difference maker? Our analytics and insights provided the direction for enhanced performance.  The UX and Design team created the magic of brand look, clarity of message and simplicity of use that delivered the 284% sales increase.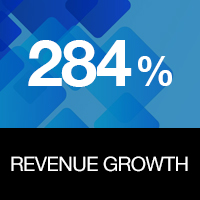 EpiServer eCommerce Development